HUNTSVILLE — A Texas death row inmate received a reprieve from the U.S. Supreme Court Wednesday evening, nearly three hours after his scheduled execution at the Huntsville "Walls" Unit.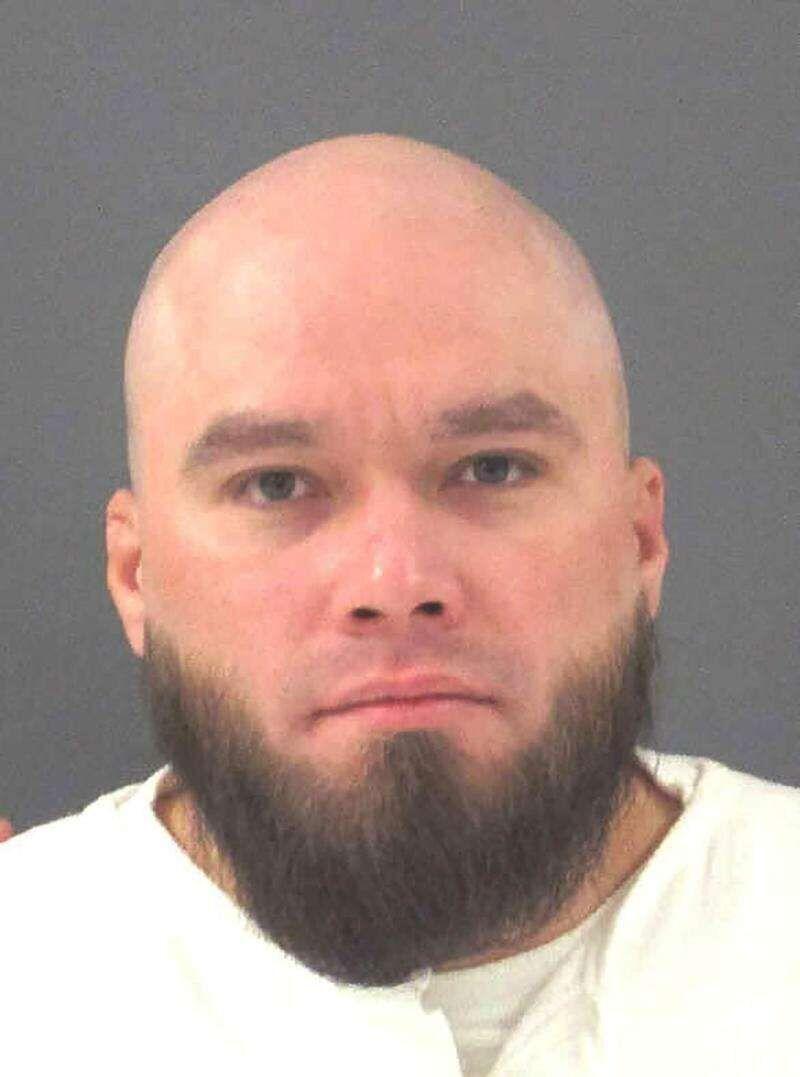 John Henry Ramirez, 37, was condemned for killing a Corpus Christi convenience store clerk during a 2004 robbery that garnered $1.25. He claimed that the state was violating his religious freedom by not letting his pastor lay hands on him at the time of his lethal injection.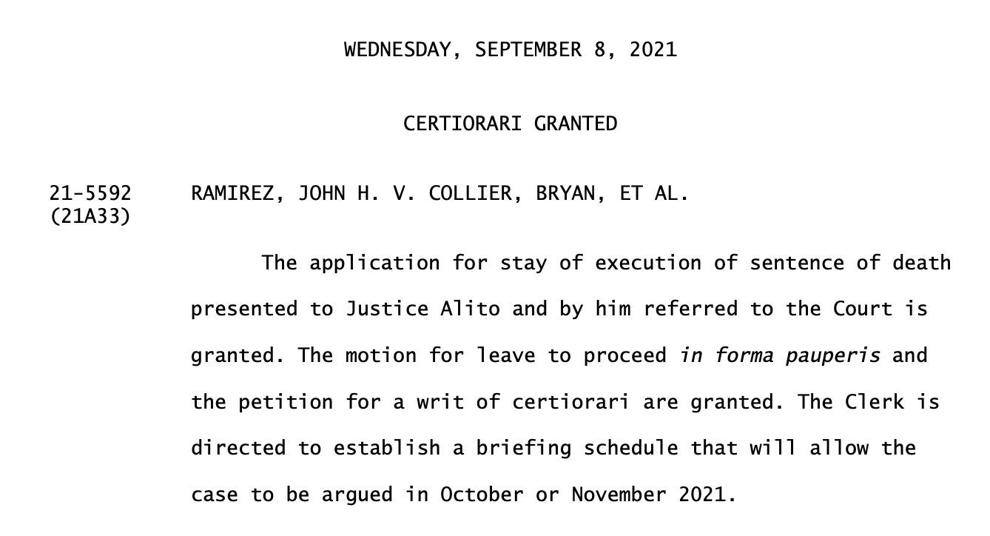 The supreme court said that they will allow the case to be argued in October or November.
Prosecutors say Ramirez stabbed Castro 29 times during a series of robberies in which the inmate and two women sought money following a three-day drug binge. Ramirez fled to Mexico but was arrested 3½ years later.
Seth Kretzer, Ramirez's lawyer, argued that state prison officials would violate federal law and Christian traditions by refusing to allow his pastor to be present and directly minister to him when he dies by lethal injection.
The legal challenge alleges violations of the First Amendment's Free Exercise Clause and the Religious Land Use and Institutionalized Persons Act of 2000 – and a prison policy break from 560 Texas executions from 1982 to 2019 that allowed the execution chamber presence of state-employed religious advisers. The practice was halted after another Texas inmate argued that his religious freedom was being violated because his Buddhist spiritual adviser wasn't allowed to accompany him.
The Texas prison system then banned all spiritual advisors in the death chamber, but reversed that decision in April.
Two death row inmates have been executed in the state of Texas this year.